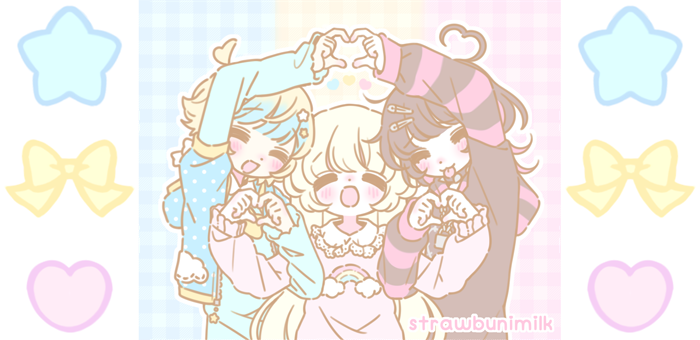 . ° · ✧ 𝕄𝕪 𝔹𝕖𝕝𝕠𝕧𝕖𝕕𝕤 ✧ · ° .
I am dedicating this page to two of the most important people in my life, my darling partners Sylvan and Ellie. ♡

Never before have I trusted not one but two people so easily and implicitly with my heart as well as my feelings. I have the most fun when I'm with you two, and my life is forever changed with you both in it. I cannot imagine life without either of you.
I love you.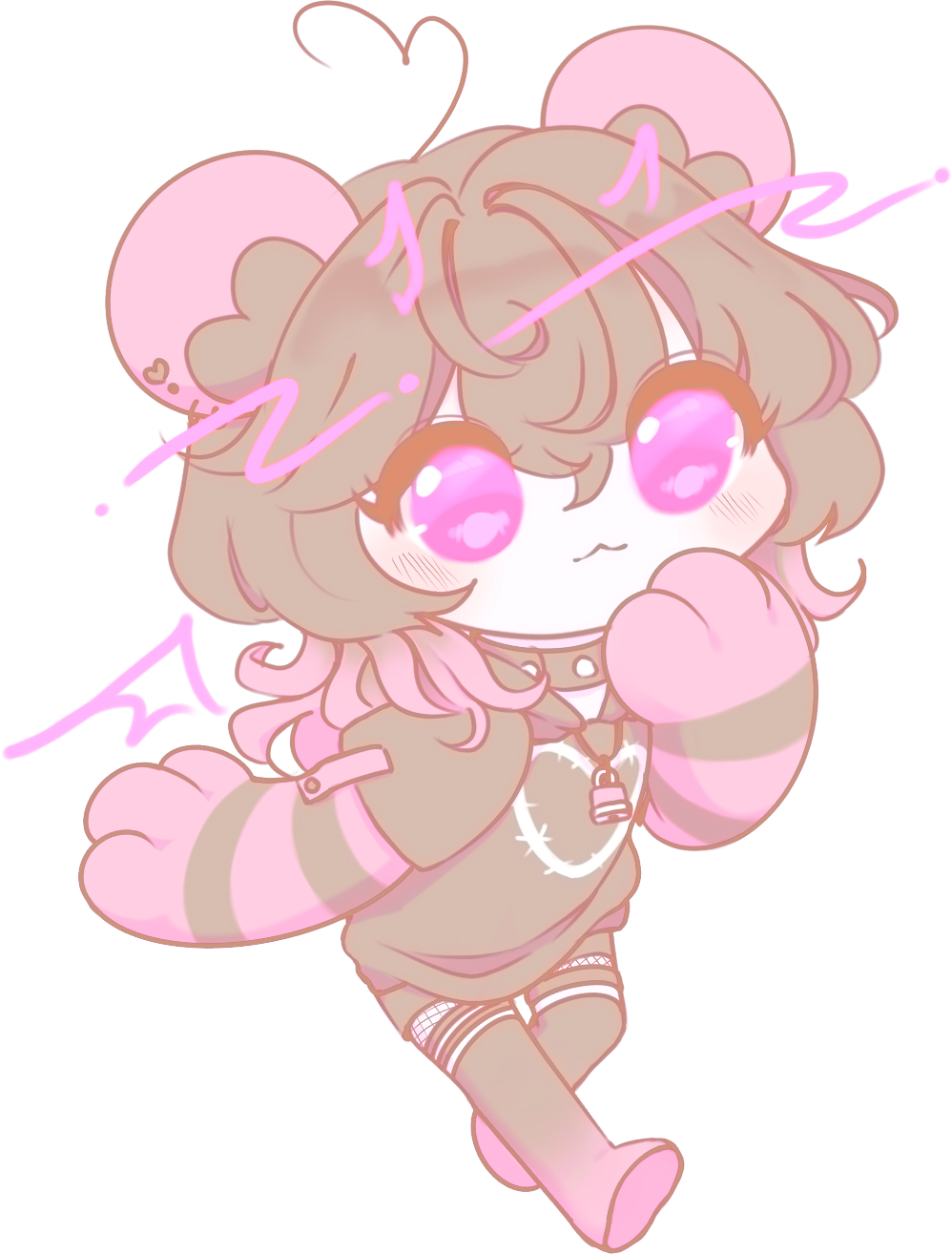 My longstanding boyfriend since August 2014, my best friend for even longer, and I wouldn't have it any other way. We've always understood each other in ways no one ever tried. You have been there with me through some of the hardest times of my life, and stuck through for me even when things were tough--you were always my light in the pitch darkness. Since the moment we met I always thought our souls were meant to be tangled up together; I have always thought we did more than simply "complete" each other, rather we inspired each other to grow and to blossom, like little gardeners tending to the infant plant hidden beneath the leaves of a larger flower. I hope to spend eternity with you and Ellie both. I love you, my syllie guy.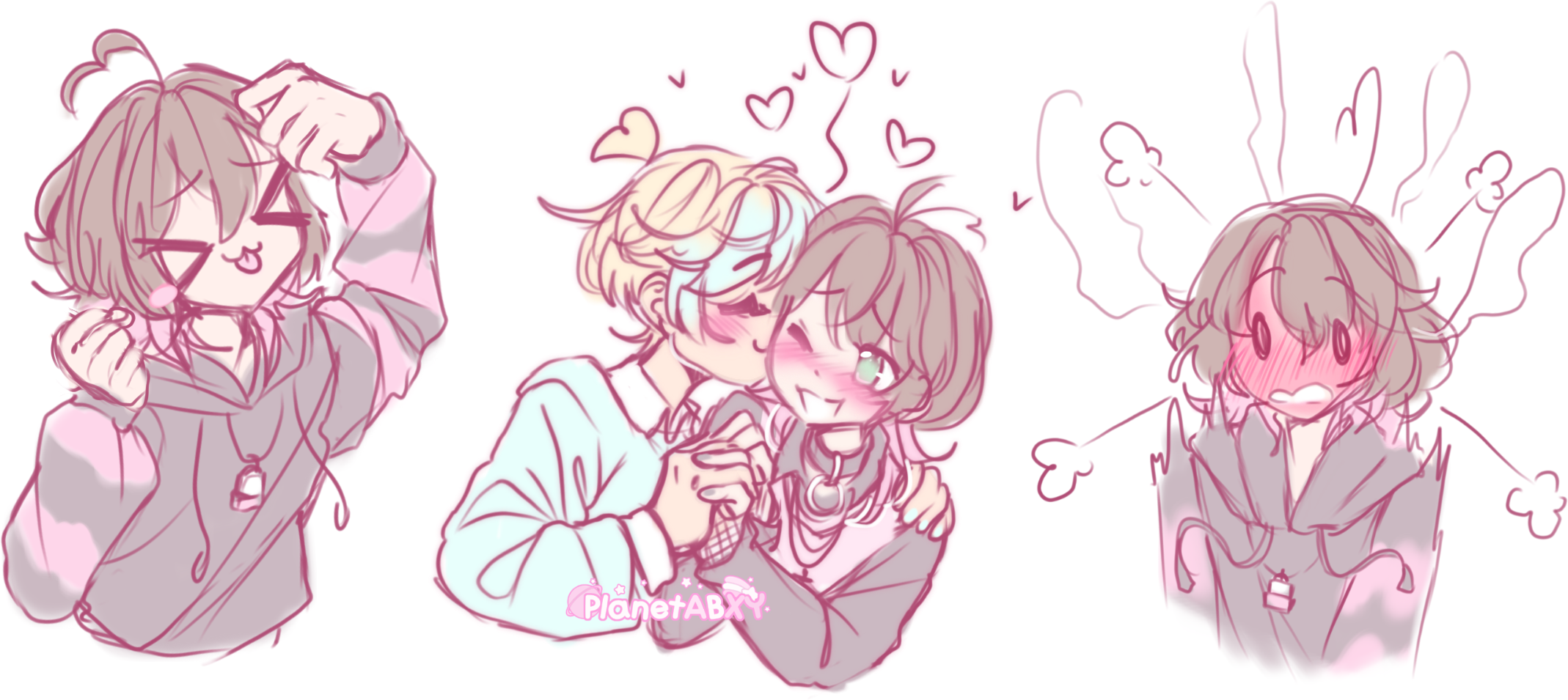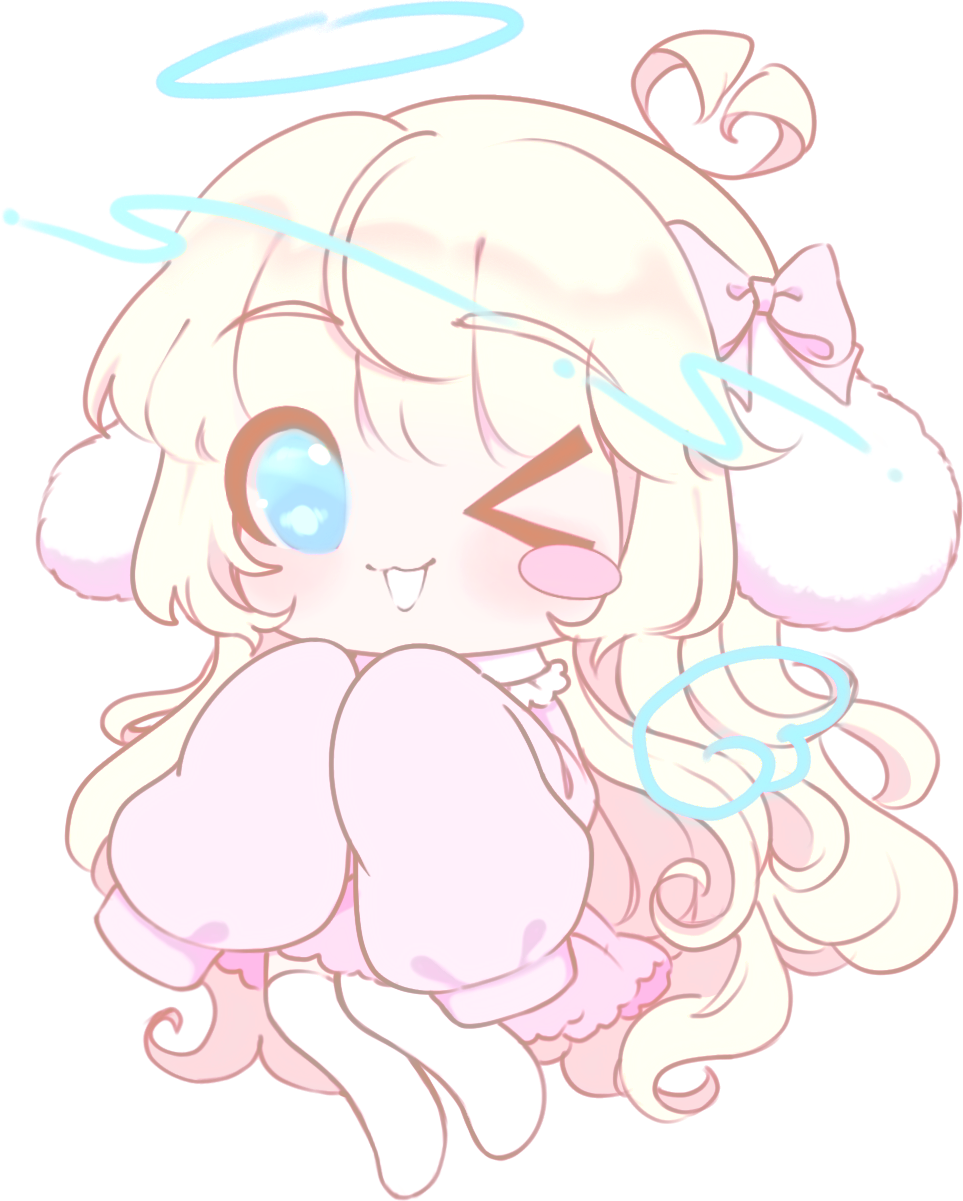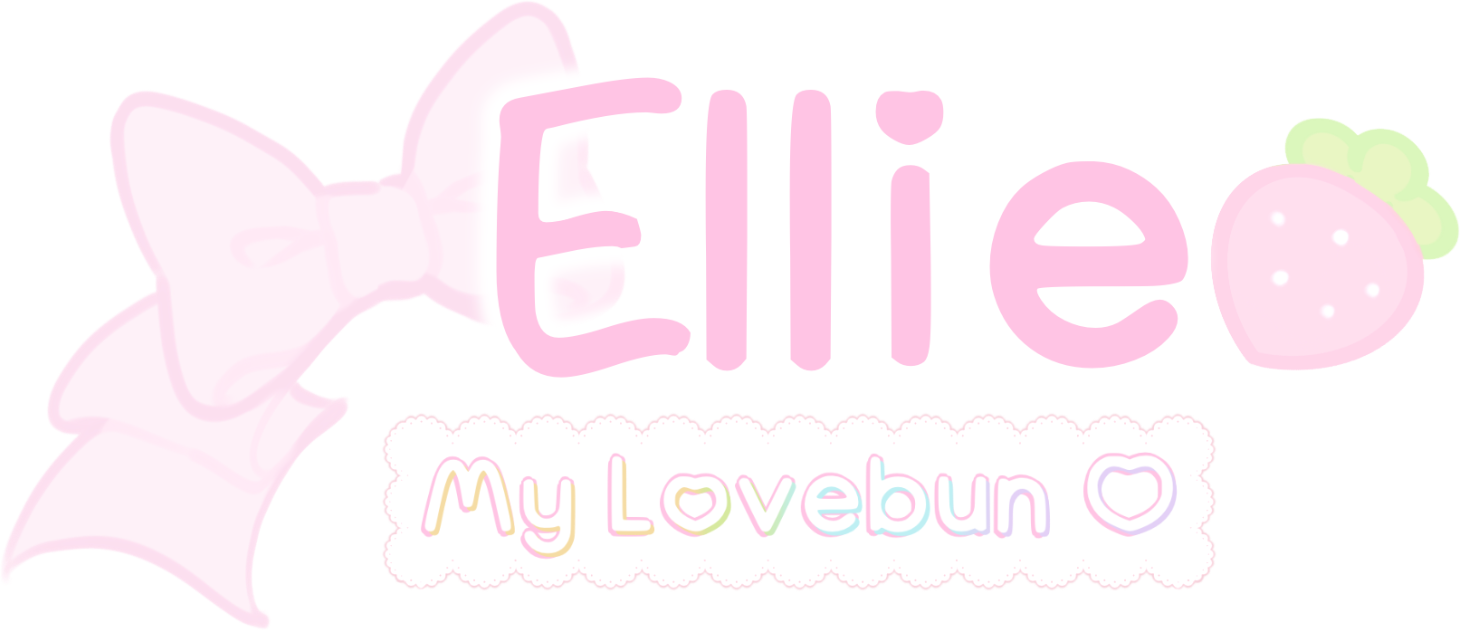 The person behind the coding and most of the assets to my website, my beloved newly-found partner, and long time bestie, too. How is it that we've only been friends for a short while, dating for even less than that, and yet I feel like I have known you for a decade? I cannot hardly remember what my life was like before you. I've never trusted someone as quickly as I have with you--and fallen for even quicker. Syllie and I adore you and your wild side just as much as we appreciate your gentle and thoughtful side. I am, we are, so SO happy with you being a part of our relationship now, and we hope to spend many more nights upon years smiling and laughing, while flanked to both of your sides. I love you, my lil oumie.

All rights reserved, website assets and coding are not free to use,
assets and coding done by
@strawbunimilk